I'm Marcus, A freelance product designer.
I specialise in user experience, interaction, new product development, and immersive technologies.
Showcase: Pixel - Urban safety light
Gravity Sketch - Immersive 3D Design
Gravity sketch is a VR sketching tool to create and develop ideas natively in 3D. I joined to help define and explore the new area of immersive design. This approach focused on utilising my industrial design background to bring physicality to the digital space. Work is confidential until release.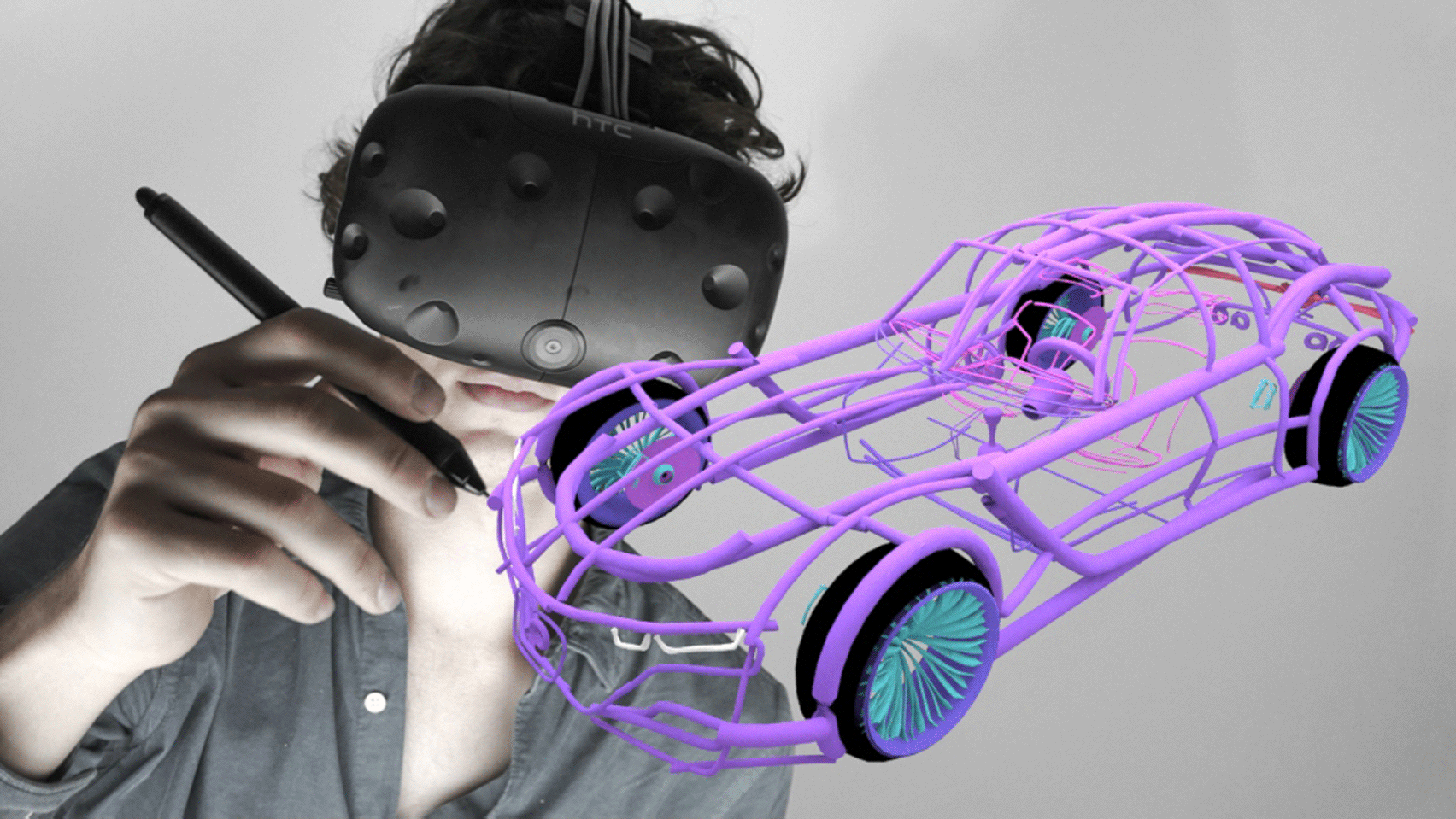 Masternaut - Fleet tracking
During a 2 month consultation at Masternaut, I helped the team to develop a new product range to be released next year, and revise key user experiences.
Immersive Experiences & Technologies
Technologies like Augmented and Virtual Reality bring a whole new dimension to the way we interact with information. These projects, with more to follow, explore how we can bring physicality to the digital realm.
I joined Beryl to help them expand their consumer and B2B lineup, during my time there we launched 4 new consumer products, including a project I lead called Pixel. We updated the London TFL fleet with our technology, now seen all over the world, and began the work to start a new bike-share system in-house. Designing the bicycle that will be needed and the system it will be within. Other responsibilities included the packaging and exhibition management, and various graphic works.
Blocks - Modular Wearable
BLOCKS is the world's first modular smartwatch. Aiming to give choice back to the users, the blocks smartwatch presented a unique design challenge having to design both its method and experience.
Co-Founding a new brand of utilitarian clothing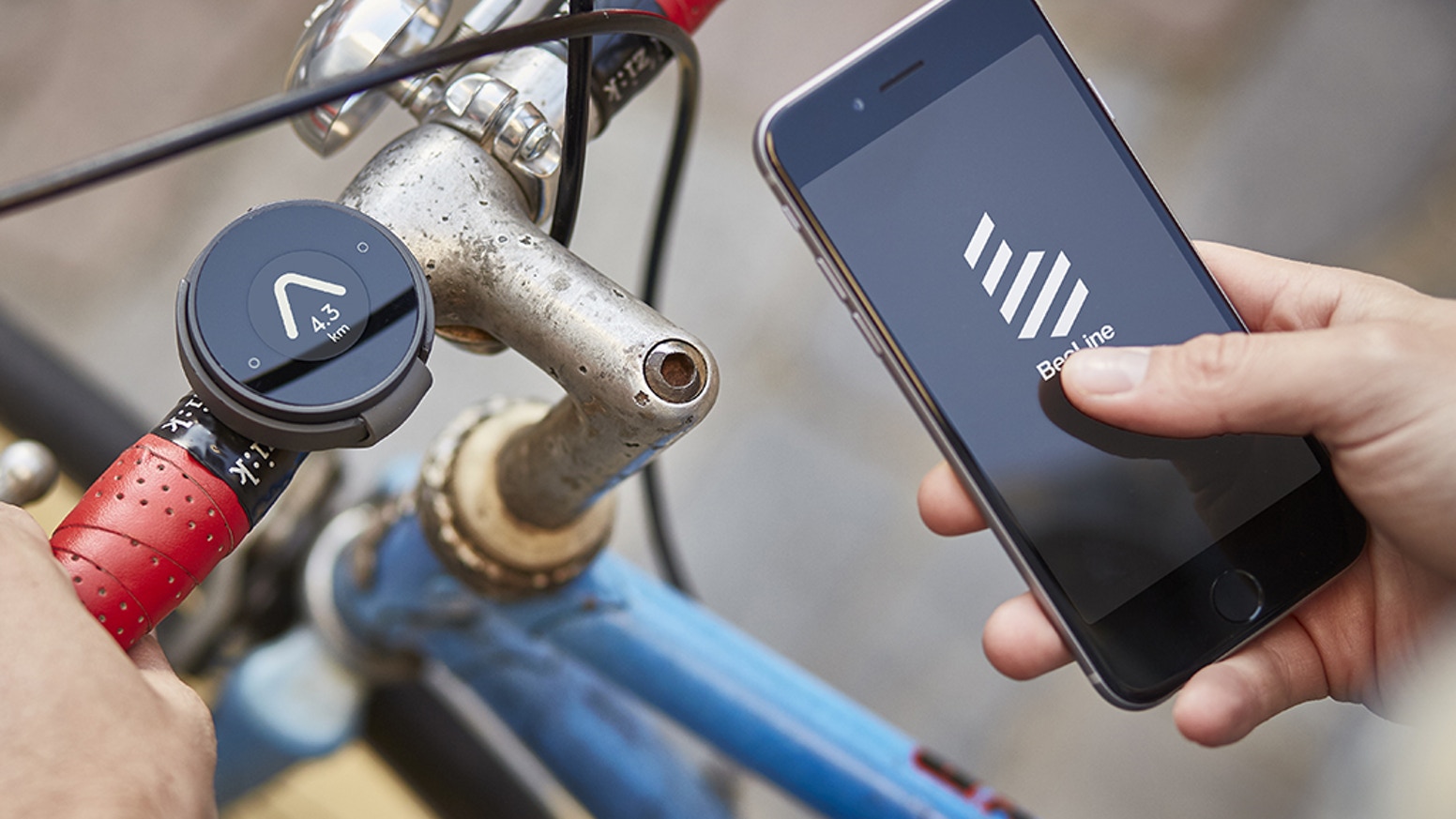 Produced manual illustrations for Beeline's new products. Focusing on diagrams to minimise the need for multiple languages.
Surgery Preparation Tools
Working with one of the NHS' top surgeons to improve surgery prep. Work is confidential until release.
Work in conjunction with Majdouline M'saad ( Creative direction) to produce a range of luxury socks.
Konsole 2019 Copyright © . Property of Marcus Kane